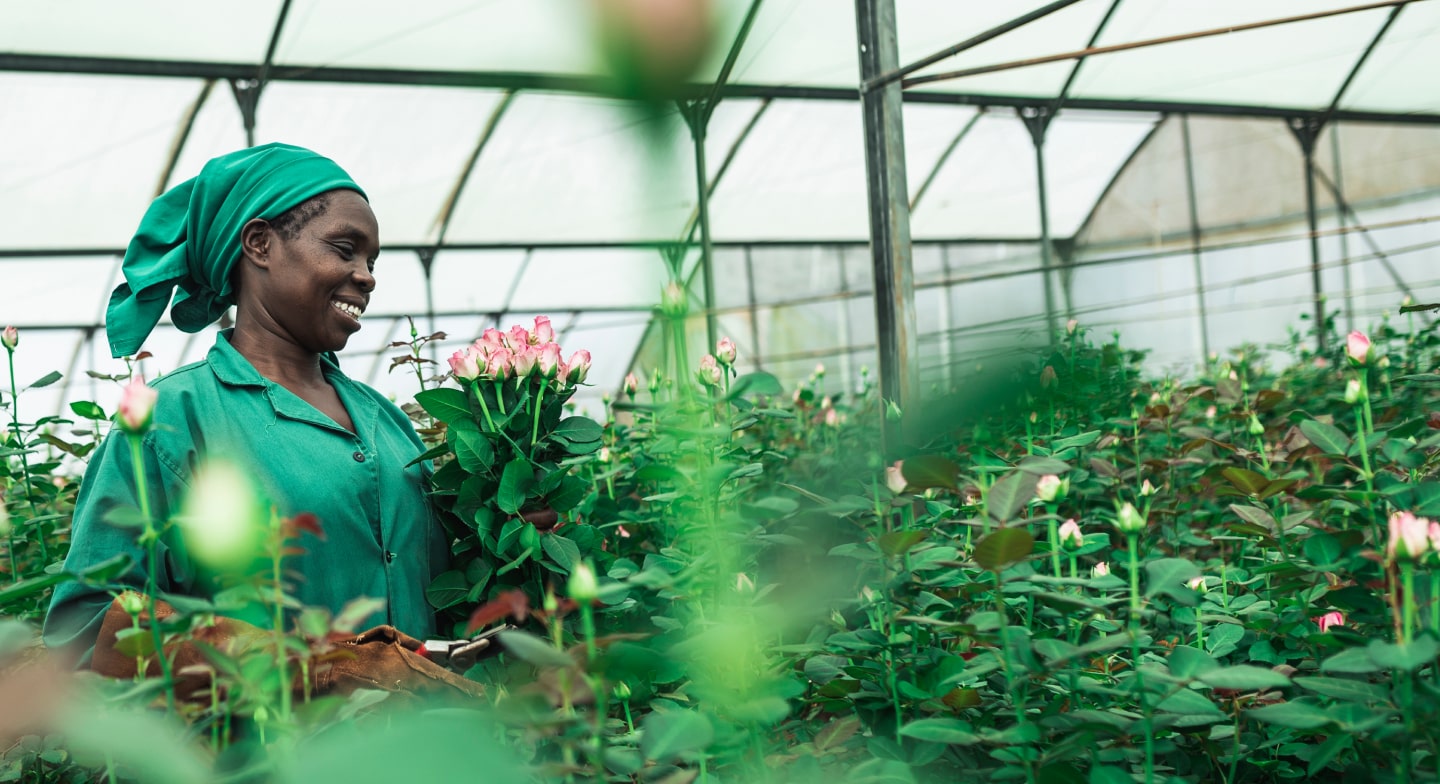 The future is fair
Fairtrade changes the way trade works through better prices, decent working conditions and a fairer deal for farmers and workers in producer countries around the world.
Read more about Fairtrade Finland
What is Fairtrade?
Fairtrade's approach enables farmers and workers to have more control over their lives and decide how to invest in their future. As a leader in the global movement to make trade fair, Fairtrade supports and challenges businesses and governments while connecting farmers and workers with the people who buy their products.
Fairtrade Finland, Reilu kauppa ry is part of the international Fairtrade network.
By choosing Fairtrade, people can create change through their everyday actions.
Read more about Fairtrade International
For businesses and producers
Interested in opportunities with Fairtrade inside Finnish market?
We are happy to help you also in English!